JUN. 2017
HONGIK UNIVERSITY / SEOUL, KOREA
Temporary home to accommodate different lifestyles of the nomads,
who constantly move to new cities searching for their own personal values. 

These days, a lot of people prefer to travel continuously than to settle on one spot, searching for their individual values. So, for the diverse lifestyles of the nomads, 'FURNITECTURE' (Furniture + Architecture) was applied in the interior design. It is a concept that the users can customize the furniture given in the space upon their lifestyles. These types of furniture are part of the interior structure that can be completely hidden for wider space, but also can be pulled out to function for daily activities.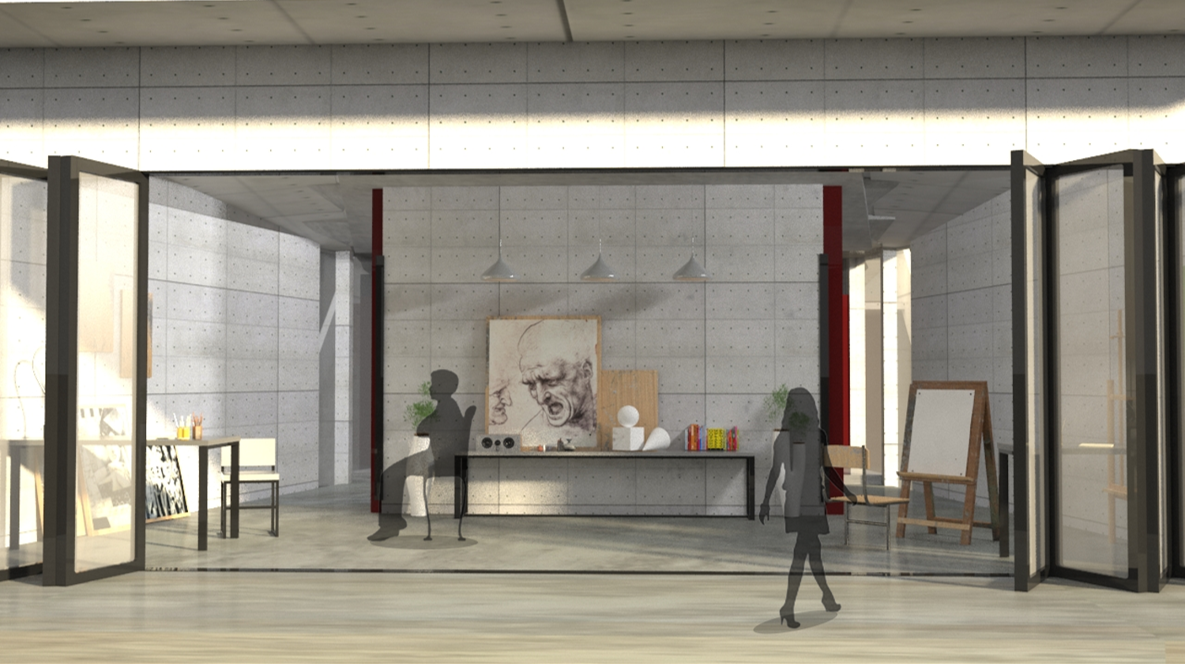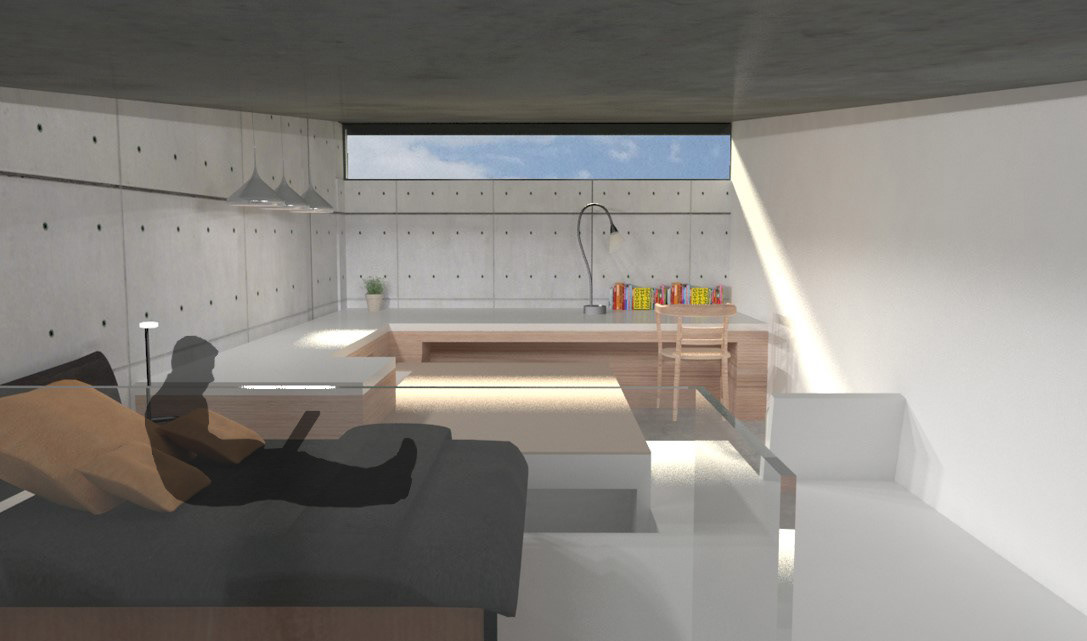 The nomads in this house are categorized into two groups on how long will they stay in this house. 
The first group on the first floor is called 'A(artistic) Nomad', the artist group that stays for a short-term period to share wide common space for any artistic projects. 
On the second floor, 'D(digital) Nomad', the digital nomad group staying for a relatively long-term period, gets to have wide private space to focus on the personal business.