JUN. 2017
HONGIK UNIVERSITY / SEOUL, KOREA
Barbie Beach is a theme park where different generations, including mother and daughter,
 can reminisce about Barbie's good old days and picture the brand's new days at the same time.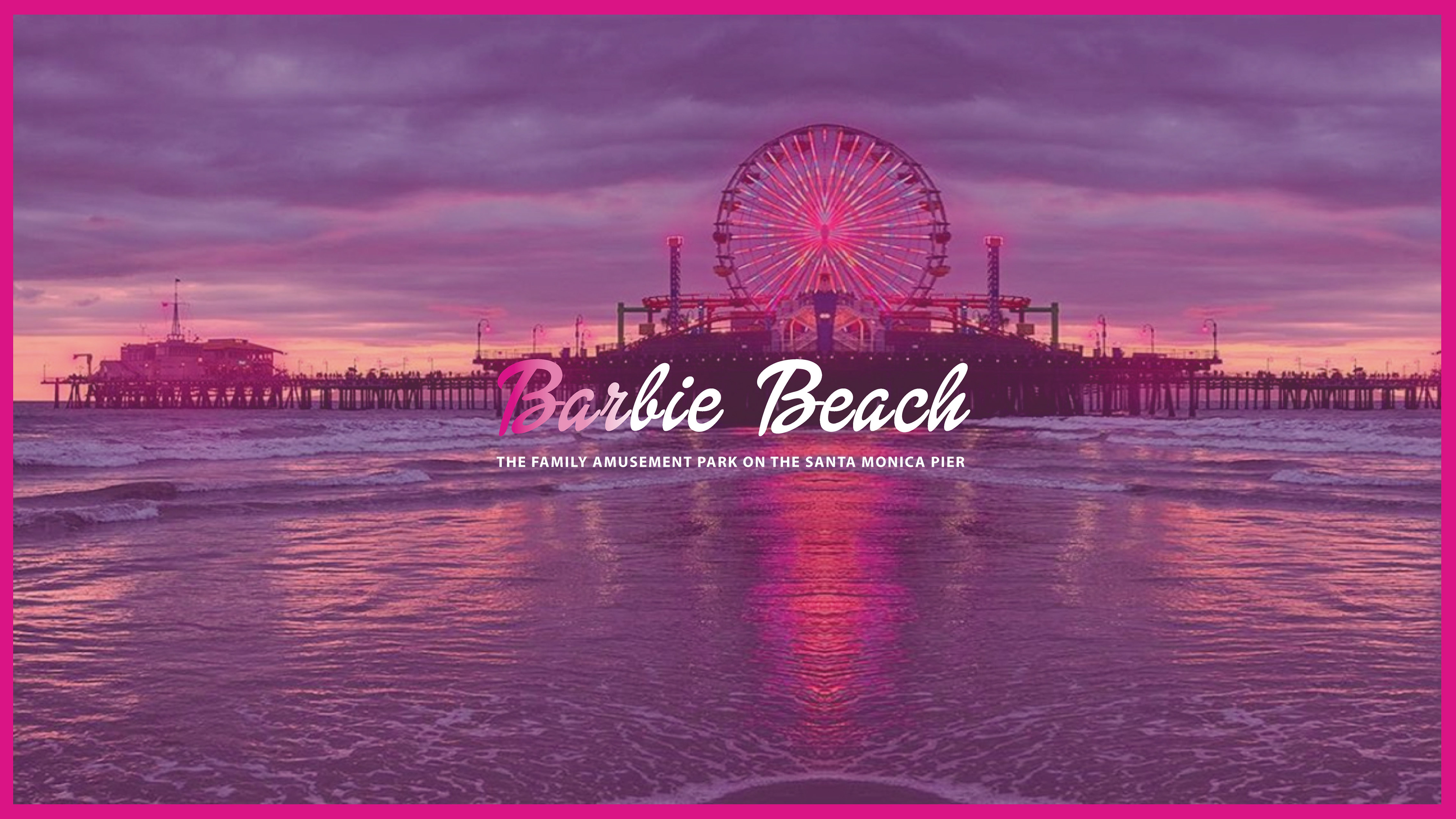 ​​​​​​​
Barbie's identity as its rich culture will create a great synergy effect 
on the Santa Monica Beach where a large population visits to enjoy the fascinating atmosphere of California.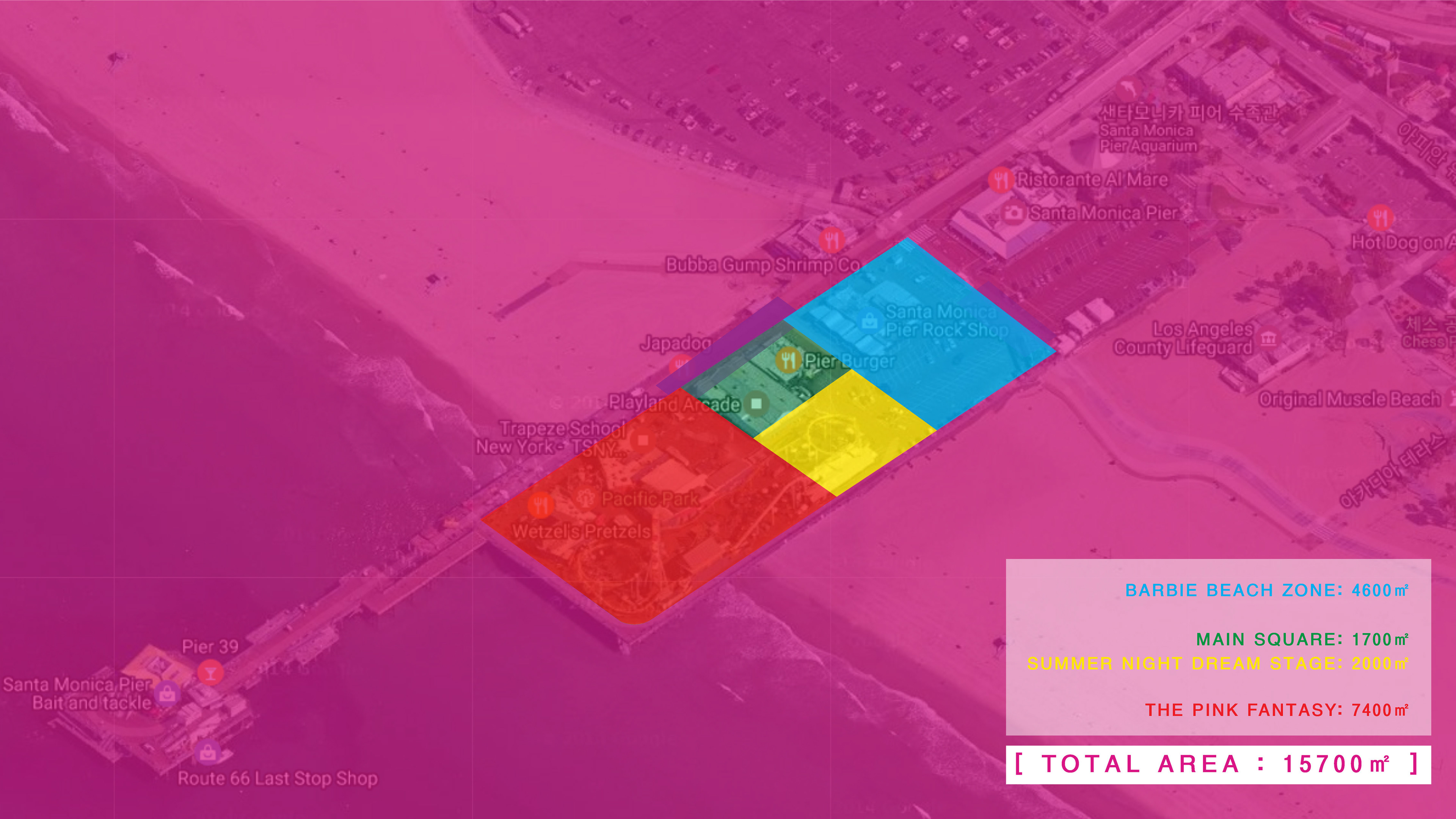 The part that connects Barbie Beach with Santa Monica Beach.
 Parents can watch their kids playing while enjoying relaxing moment in the picnic zone.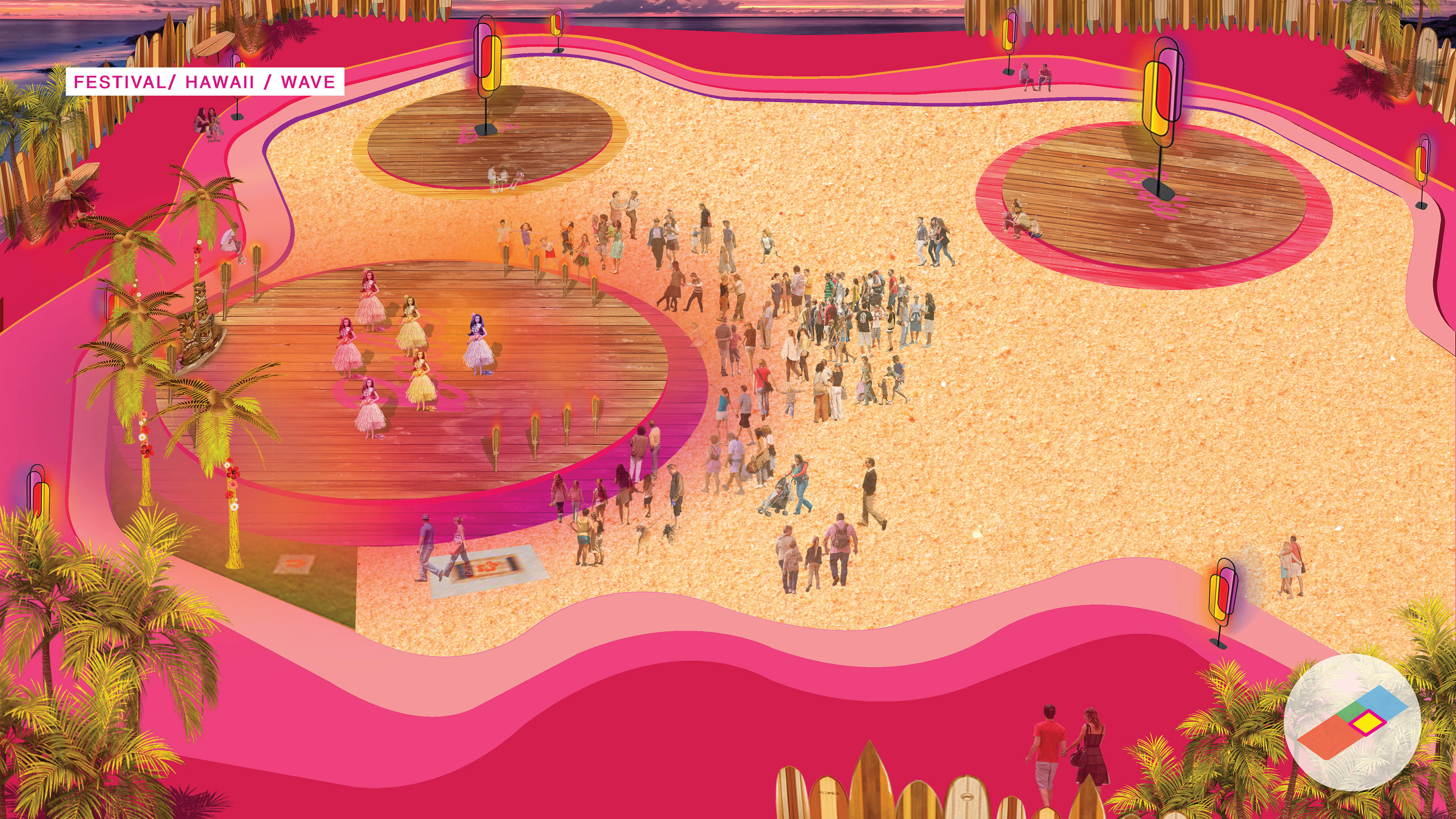 The stage area can also be opened and connected with the main square area
for any grand social event, like Pink Ribbon campaign, to be held.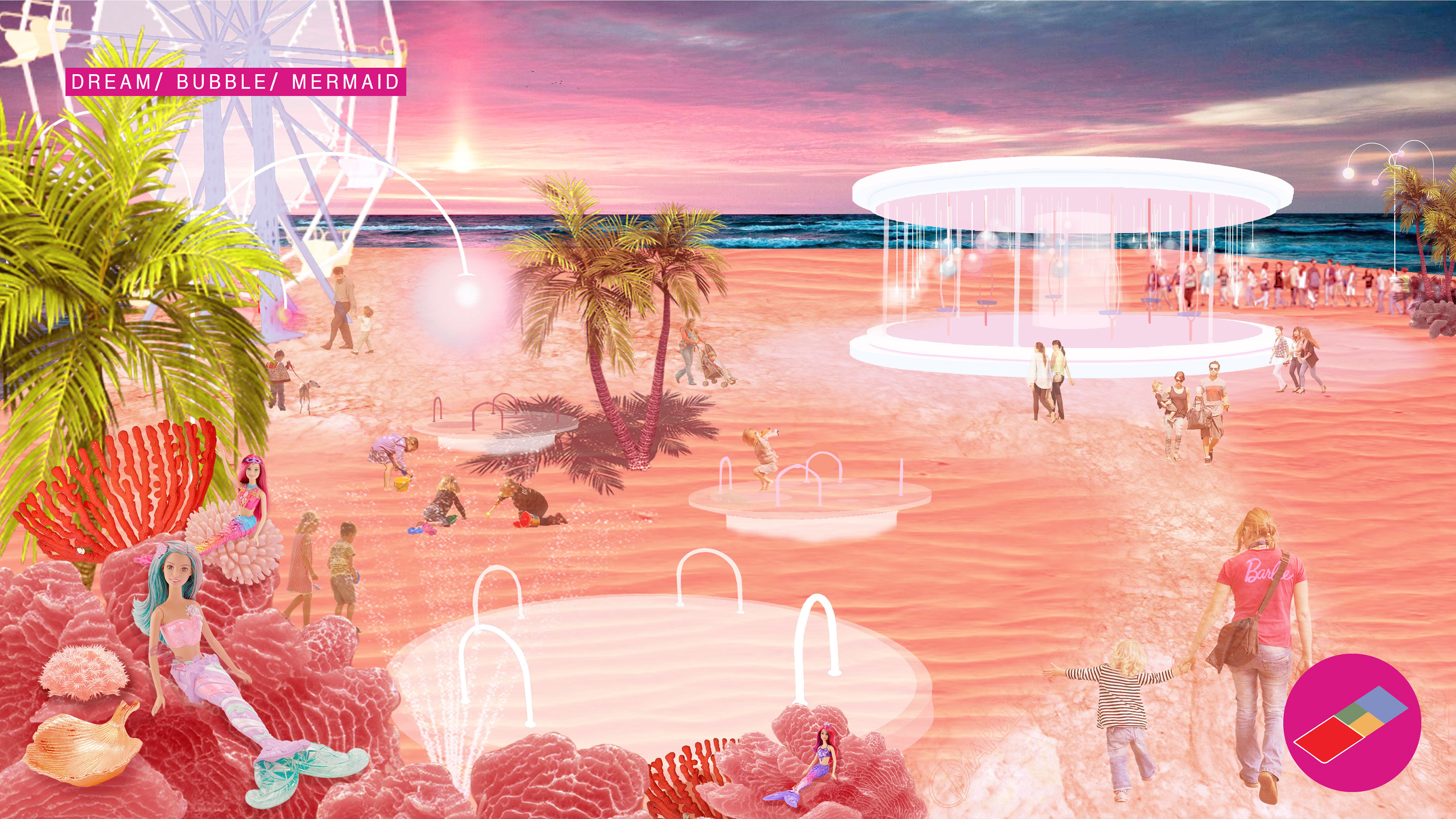 The zone is filled with modern interpretation of the classic attractions, 
for the mother visitors who were also  the lovely Barbie girls in the old days.